Site News
The Karma Shop is open! Head over to the Karma board under "General Information" to learn more. Feros Ferio!
Plot News
Things are going pretty well for the wolves of Blacktalon. There are a few new recruits who have already proven their mettle by taking on the spring's first mission! With Tristan and Issy together at last, it seems that all is right in the world. Well, unless you're a male of Blacktalon. Bloomsday has never been a holiday that treated them well, favoring the gentler sex and allowing ladies to own the day.
Current Missions
Current Missions
none
Completed Missions
"Tristan and Issy"
Participants: Marina, Chance, Chase, Mikazaru
Member Spotlight

October's Member Spotlight is Brave! Brave is an active member of the roleplay, as well as being a fun person to be around. Congrats Brave!
Top posting users this month

Weee, got strange art for you guys! c8
This was for my friend's birthday (I quite hate her lately because she's been a... jerk? Oh well...).
I'm not sure when I drew it, it was somewhere in April though. If you don't know what kind of animal it is; it's a fennec fox. c:
I should draw this little creatures more often.
This one I drew for my boyfriend. He always gives me presents when he comes to visit me and spend a day with me, but I never really gave him anything back, and I thought the presents I gave him weren't even good. So what do I do then?
I
draw
him a present. Since writing and drawing has been the only thing for me to show how I feel, as I'm a very lonely and 'closed' person in real life (I never ever show my true emotions xD).
He loved it. c;
Foxyyyyy~ c8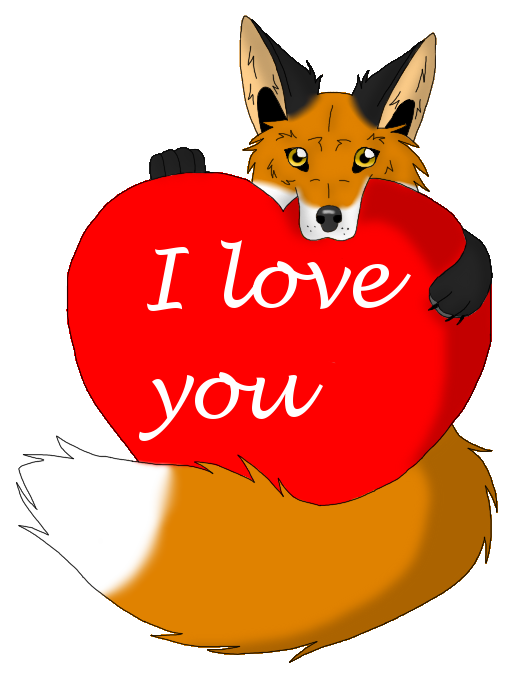 So yesterday evening I felt sick and went to bed early. I woke up at night to feel terrible and vomit all over the place and this morning it felt like I was close to dying... o.e
Anyway, I had to study for my exams and when I lost motivation, I started to doodle something which had to do with my test for art class (I have to study Expressionism). And this strange thing came out of my sickness and me being down.
I'm pretty proud of it, actually, whooo~
I'm explaining too much...
Edit: File was too big to upload as a picture so Here's the link...
(link will be posted in 7 days, stupid external link problems...)
This is all for nowww~
Lehrling





Posts

: 479


Join date

: 2013-07-01


Age

: 22


Location

: the Netherlands

My Character
Mate/Crush: Someone. c;
Talents: Speaker, Caregiver
Roleplay Items: Second character: Jeamesero


Moaaaaaar aaarttttt~
These are just some manips I did. Sorry I didn't post the link of the ogininal guys, I lost them all. Dx
Anyway, hope you like them~
Picture for Varien's roleplay posts (done by request)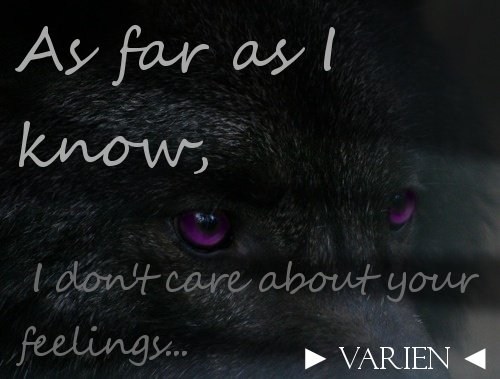 Guid me through the dark~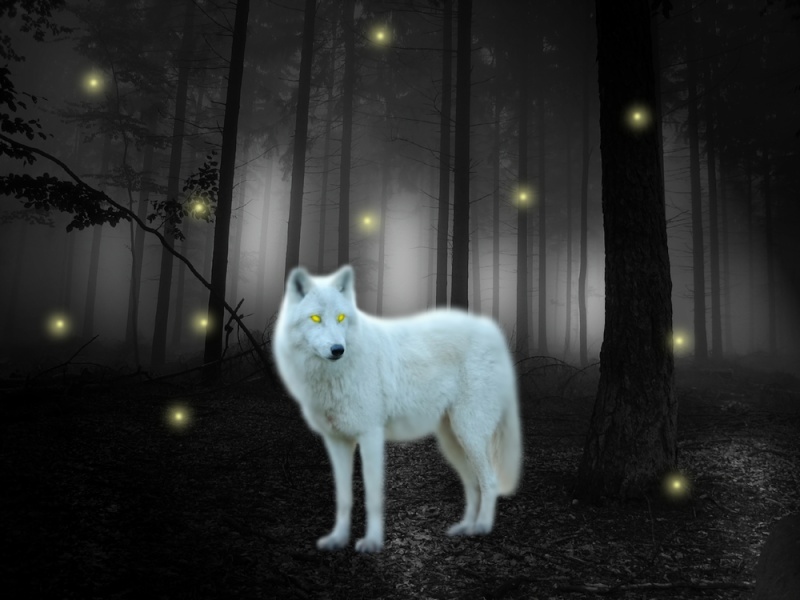 Lehrling





Posts

: 479


Join date

: 2013-07-01


Age

: 22


Location

: the Netherlands

My Character
Mate/Crush: Someone. c;
Talents: Speaker, Caregiver
Roleplay Items: Second character: Jeamesero


omg those first drawing are so cute! especialy that fox for your boyfriend...

and i realy love your manips as well, your getting better at drawing and manips for as far as i see.

Stranger





Posts

: 15


Join date

: 2013-07-02


Age

: 22


Location

: Outer space?

My Character
Mate/Crush: He has always had his eyes on a certain male
Talents: Swimmer, Warrior
Roleplay Items:


Angry Alan is angry~
Why? Because he crashed on an island in a cruise ship with other people, and he doesn't get taken care of because the rescuers are distracted by a girl without pants.
Just loved this part of the roleplay and had to draw a chibi Alan dedicated to it. <3
Also, all characters on that site much have famous people as face claim. I chose Aaron Paul who plays Jesse Pinkman in Breaking Bad. 8D
Roleplay post, for anyone who feels like reading it.
Alan opened his eyes quickly again and stared around the shore, realizing he had dozen off.
The shock was now somewhat gone and he could feel a sharp pain getting to him, from the very distance. The pain could be felt in his left arm and in his back, as well as on his head. Though, he couldn't really place the right spot of his head he felt this pain.
He tried to crawl away from the wreckage some more, feelings his wounds burn and sting even more because of the sand sticking to his bloody skin.
Being more aware of his situation and getting out of shock more and more with each minute, the lad stared back at the spot he had crawled away from, seeing stains of dark red blood, almost black, being mixed with the sand of the coast.
Now his leg hurt as well, and he looked down at it to see that his leg was bleeding, as well as his left arm he had felt a sharp pain in before. His red, worn out shirt he was wearing was now even darker red on his back, letting him know that even there his skin was torn apart.
''Good lord…'', Aland mumbled and he felt another sting in his head. He brought his hand up and then looked at it, seeing blood on his hand. He let out another groan but he wasn't planning on passing out anymore.
He became even more resolute to survive as he licked his own blood off his hands. He continued to crawl, his eyes off into the distance, but still aware of what had happened to him, and to the others around him.
When he saw some survivors helping another survivor, he knew what to do. How much he hated to accept help from others; if he wanted to survive this crash he had to ask for their help. maybe not in a very polite way, but who cared. He was close to dying, just like any other survivors here. ''Yo! Any of you! Help me, please!'', he yelled, lifting his arm and trying to wave his hand at them.
But soon he dropped his arm again and buried his face in the sand of the shore, tasting his own blood. ''Damn slowpokes. I'm dying out here and they don't give a shit…''
Weeeeee, arrrrtttttt~
Lehrling





Posts

: 479


Join date

: 2013-07-01


Age

: 22


Location

: the Netherlands

My Character
Mate/Crush: Someone. c;
Talents: Speaker, Caregiver
Roleplay Items: Second character: Jeamesero


Guysguysguys! I have trouble chosing a reference for my second character Jeamesero! I've been through this many times before but I always went back to his old ref...
Help me please, peoples! D8
Tell me which one you like the most, and please tell me if you think I should add something or erase something from the reference. <333
Credit for lineart goes to CunningFox on DeviantART.
http://cunningfox.deviantart.com/art/Free-Wolf-Lineart-Side-view-95003267
Lehrling





Posts

: 479


Join date

: 2013-07-01


Age

: 22


Location

: the Netherlands

My Character
Mate/Crush: Someone. c;
Talents: Speaker, Caregiver
Roleplay Items: Second character: Jeamesero




Similar topics
---
Permissions in this forum:
You
cannot
reply to topics in this forum