Site News
The Karma Shop is open! Head over to the Karma board under "General Information" to learn more. Feros Ferio!
Plot News
Things are going pretty well for the wolves of Blacktalon. There are a few new recruits who have already proven their mettle by taking on the spring's first mission! With Tristan and Issy together at last, it seems that all is right in the world. Well, unless you're a male of Blacktalon. Bloomsday has never been a holiday that treated them well, favoring the gentler sex and allowing ladies to own the day.
Current Missions
Current Missions
none
Completed Missions
"Tristan and Issy"
Participants: Marina, Chance, Chase, Mikazaru
Member Spotlight

October's Member Spotlight is Brave! Brave is an active member of the roleplay, as well as being a fun person to be around. Congrats Brave!
Top posting users this month

~~~~~~~~~~Someone save me from the hate~~~~~~~~~~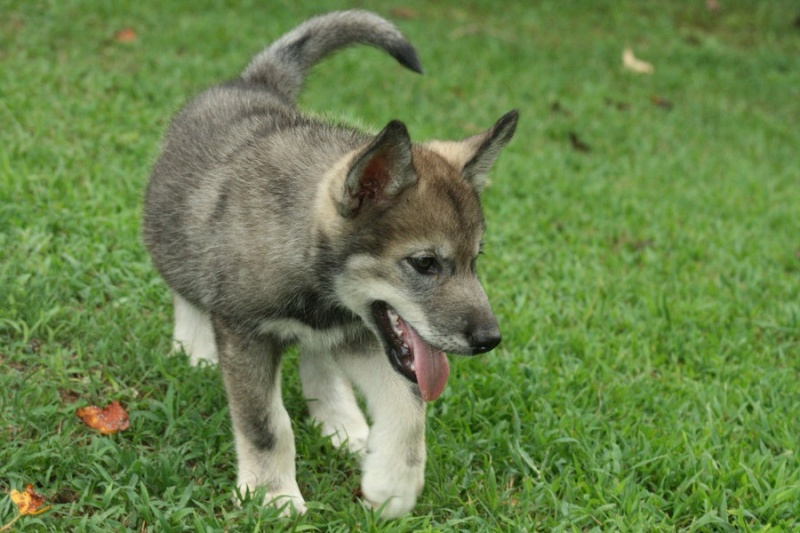 Name: Damian
Nickname(s): Stubby, stubs
Age: 2 months
Gender:male
Species: Timber wolf/Siberian Husky/German Shepherd
~~~~~~~~~~It's just another war~~~~~~~~~~
Damian is a thick and sturdy pup. However, he only has three legs. His right one is missing. Along side his missing leg is his tail. Only a little bit of his tail remains, so it looks like a little rabbit's tail.
Damian is a mixture of blacks,greys,browns, creams and whites. The whites on his legs travel up until it meets just above halfway and then turns into a mixture of greys and blacks, and has tanish brown markings on the elbows. The base of his chest is a strong white with mixtures of creams. It is outlined in black before a mixture of whites and blacks dominate the area. The front of the neck is white and it travels up to his cheeks and the underneath of his muzzle. There's a band of black around his nose, and there's a brownish cream colour up his snout. He has cream patches around his eyes. He has one light blue eye and then one brown one.
~~~~~~~~~~Just another family torn~~~~~~~~~~
Personality: Damian is the polar opposite to his twin sister, Dakota. He has a bratty attitude towards all things including his sister, which he constantly gives to her when she annoys him (and even when she doesn't). Even though he has a docked tail and a missing leg, he doesn't let that bring him down in the way that one might think. He's fierce and hates when someone belittles him; and whoever does will be sure to get a snappy comment from Damian or a bratty attitude. His injury made him bitter of others and he doesn't take well to strangers, so beware.
Being fierce and independent (from struggling along with his sister), Damian tends to not listen to others and does things his own way. The only other wolf that he's really socialised with is his sister, and he is pretty much the boss of their relationship, despite her teasing. He pretends like he doesn't care for his sister and her annoying antics, though deep down he does care for her; though he would never admit it to anyone including Dakota, he would never hear the end of it.
Damian's bratty attitude and past has caused him to not feel any sympathy for other wolves. He simply doesn't care enough to sympathise with them, unlike his sister who might. Due to his rough personality and not exactly great 'people' skills, it will take others a while for Damian to warm up to them. Even when he does feel like they are friends, it wouldn't be much of a difference. It's just in Damian's personality to be cold and a tad mean, that's the way he is.
Weaknesses: He's missing one leg. Actions speak louder than words to him.
Strengths: He's very determined to do what he wants.
Habits: Growl at his sister. Get into trouble.
Friends: He only has his sister
~~~~~~~~~~Just a step from the edge~~~~~~~~~~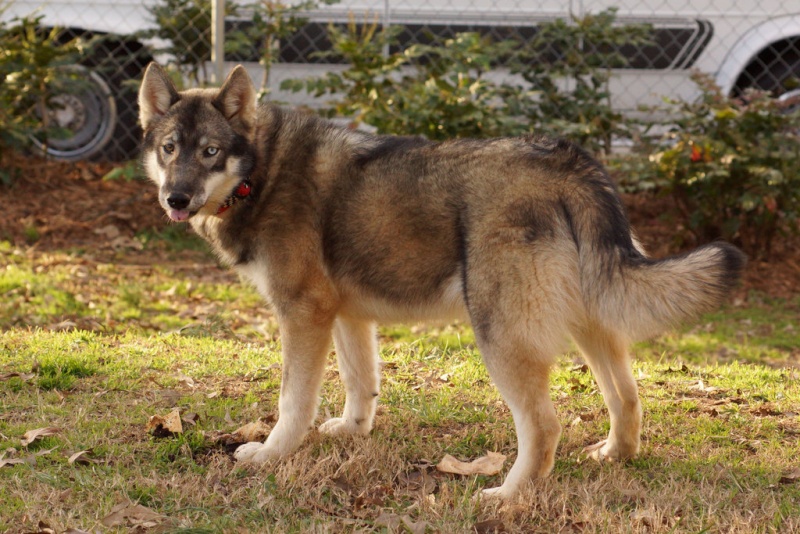 History: Damian was born into the dog fighting world. He was born from two very accomplished mother and father, and destined to become a great fighter himself. However, that dream was short lived. Damian being a hard headed wolf-dog, wandered off and got himself into a little bit of trouble. Another fighter got hold of him and tore him apart like a rag doll, despite how much Damian fought back. Luckily enough, the humans quickly intervened and broke up the fight, but it wasn't without loss. His leg and tail were lost in the scuffle and he was no longer going to be a fighter dog. Instead, his fate was to be a training dog, which entailed him being attacked by other dogs, he was going to be their punching bag.
Damian accepted his fate. However his sister, Dakota, did not. She wanted to save her brother, she didn't want him to die by being a punching bag. So one night she planned an escape. During feeding time, they leapt from their cages and bolted for it. It was a little hard for Damian, but he willed himself to carry on. Luckily, they both escaped and have been wandering the forests in search of food and shelter.
~~~~~~~~~~Just another day in the world we live~~~~~~~~~~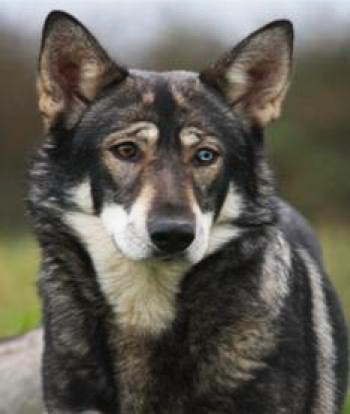 Family
~~~~~~~~~~I need a hero to save me now~~~~~~~~~~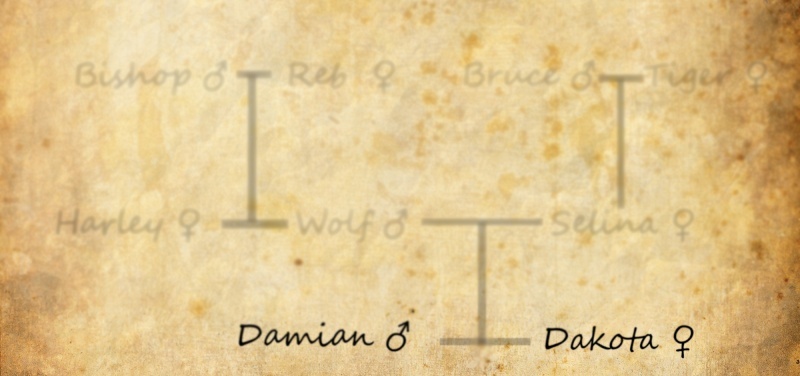 [/font][/color]
Pup





Posts

: 163


Join date

: 2013-06-27


Age

: 24


Location

: Itty bitty living space





Similar topics
---
Permissions in this forum:
You
cannot
reply to topics in this forum