Site News
The Karma Shop is open! Head over to the Karma board under "General Information" to learn more. Feros Ferio!
Plot News
Things are going pretty well for the wolves of Blacktalon. There are a few new recruits who have already proven their mettle by taking on the spring's first mission! With Tristan and Issy together at last, it seems that all is right in the world. Well, unless you're a male of Blacktalon. Bloomsday has never been a holiday that treated them well, favoring the gentler sex and allowing ladies to own the day.
Current Missions
Current Missions
none
Completed Missions
"Tristan and Issy"
Participants: Marina, Chance, Chase, Mikazaru
Member Spotlight

October's Member Spotlight is Brave! Brave is an active member of the roleplay, as well as being a fun person to be around. Congrats Brave!
Top posting users this month

"This is not right"a white wolf spoke for himself, then another one stepped forward, "From tonight on we wolves will join together and be called The Warped Souls" she took a look around at the crowd. "We fear no one! We brave all! We unight to defeat! We are strong, faster, swifter, try to truspass if you dare!" Hello, and welcome to TWS we are a wolf based site within the forests, we roam, we rule the forest. Will you unite with us or take the defeat?
Code: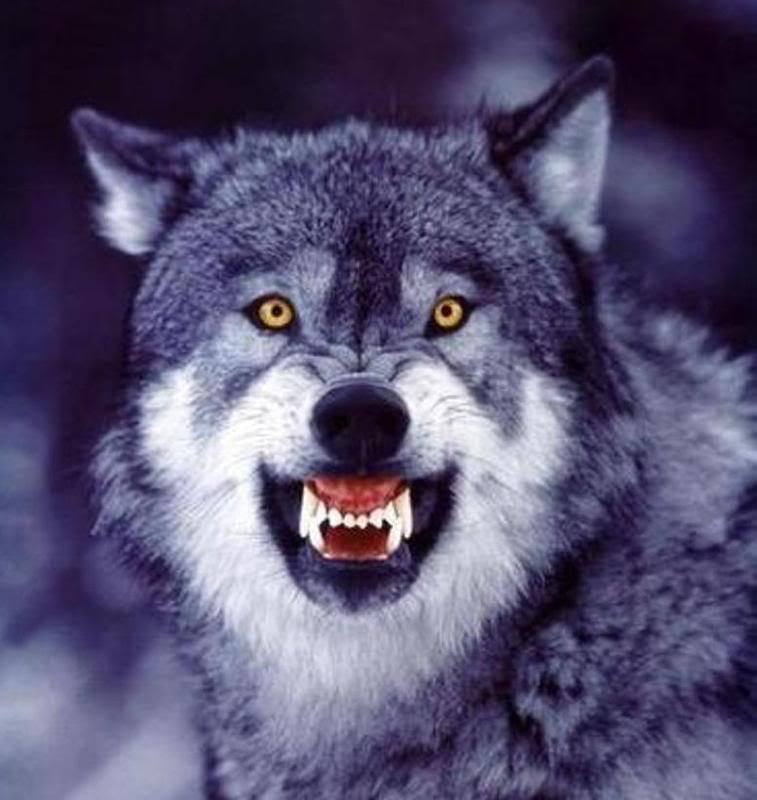 http://thewarpedsouls.forumotion.com/


Similar topics
---
Permissions in this forum:
You
cannot
reply to topics in this forum