Site News
The Karma Shop is open! Head over to the Karma board under "General Information" to learn more. Feros Ferio!
Plot News
Things are going pretty well for the wolves of Blacktalon. There are a few new recruits who have already proven their mettle by taking on the spring's first mission! With Tristan and Issy together at last, it seems that all is right in the world. Well, unless you're a male of Blacktalon. Bloomsday has never been a holiday that treated them well, favoring the gentler sex and allowing ladies to own the day.
Current Missions
Current Missions
none
Completed Missions
"Tristan and Issy"
Participants: Marina, Chance, Chase, Mikazaru
Member Spotlight

October's Member Spotlight is Brave! Brave is an active member of the roleplay, as well as being a fun person to be around. Congrats Brave!
Top posting users this month

So I drew the references for Jamesero and Mikazaru. I drew Jea's ref already like ages ago, and now already I want to make changes to it. XD
But yeah, drew the sketch for Mika's ref like a year ago, and today I finally got around to finish it, after cursing Gimp for crashing on me again... o.e
Hate that program so much, yet it's the only one I am able to use.
A love-hate relationship. XD
So yeah, I finally made a decicion on Jeames new wolf ref, which is this oneee~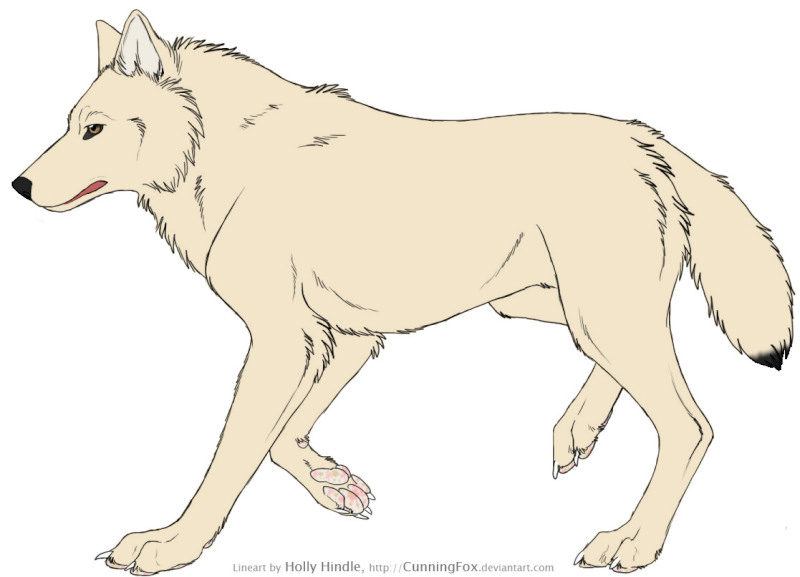 Jea's newest human reference, together with the wolf part (which I'm gonna redraw soon when I feel like it).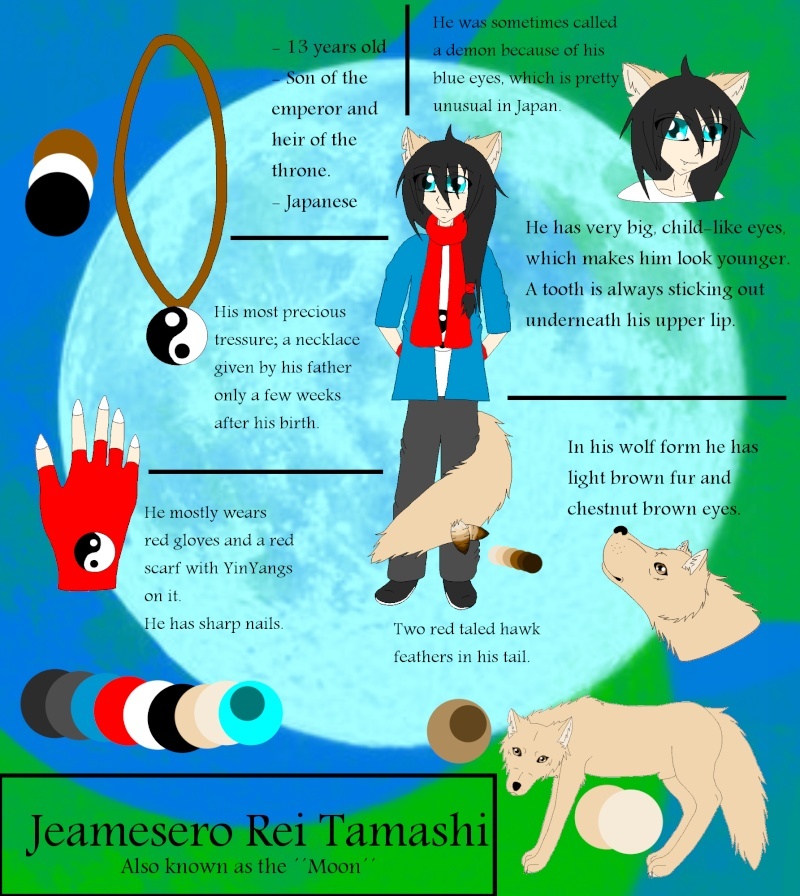 And finally here's Mika's human ref, as I told many times before he's actually my persona and not an actual wolf character. c:
I'm pretty proud of it, I really like the background. <3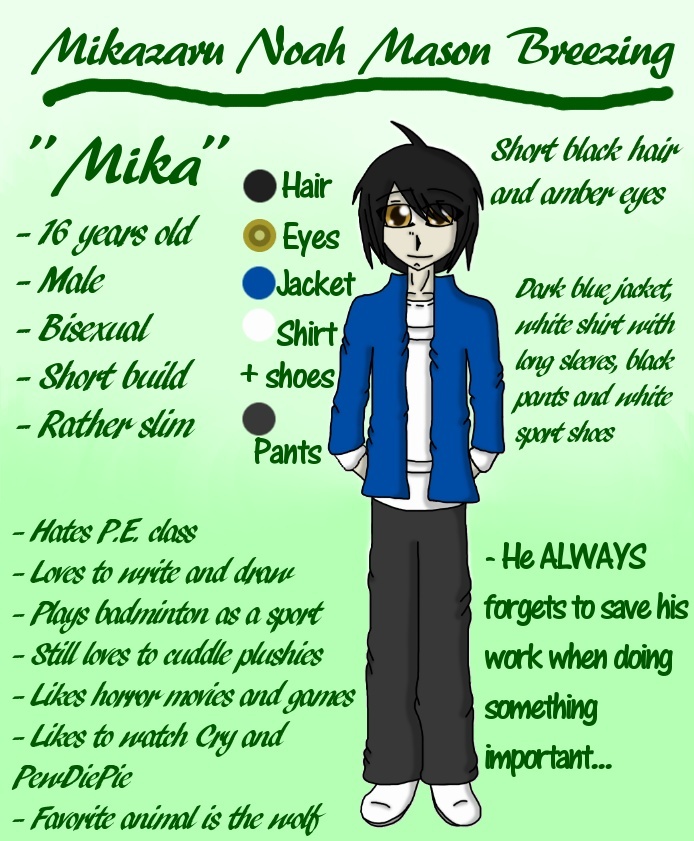 Lehrling





Posts

: 479


Join date

: 2013-07-01


Age

: 22


Location

: the Netherlands

My Character
Mate/Crush: Someone. c;
Talents: Speaker, Caregiver
Roleplay Items: Second character: Jeamesero


Lovely references Mika! You've done a wonderful job. :3
Meister





Posts

: 84


Join date

: 2013-05-22


Age

: 23


Location

: Wales

My Character
Mate/Crush: Aderyn (crush)
Talents: Warrior, swimmer, speaker
Roleplay Items:


These are pretty nice, Mika! Jeames is so cute o3o
Lehrling





Posts

: 118


Join date

: 2013-07-01


Age

: 23


Location

: elbows

My Character
Mate/Crush: u get 3 guesses
Talents: She is fabulous
Roleplay Items:


Thanks guys! ^^
And Marina, Jea only looks cute. c; He's known as The Slaughterer in the city where he lives, Kyoto. :p
Lehrling





Posts

: 479


Join date

: 2013-07-01


Age

: 22


Location

: the Netherlands

My Character
Mate/Crush: Someone. c;
Talents: Speaker, Caregiver
Roleplay Items: Second character: Jeamesero


I like all the japanese culture! Very nice. :3
Pup





Posts

: 163


Join date

: 2013-06-27


Age

: 23


Location

: Itty bitty living space



Lehrling





Posts

: 479


Join date

: 2013-07-01


Age

: 22


Location

: the Netherlands

My Character
Mate/Crush: Someone. c;
Talents: Speaker, Caregiver
Roleplay Items: Second character: Jeamesero



---
Permissions in this forum:
You
cannot
reply to topics in this forum